Tri-State Area's Hardwood Flooring Experts
New Jersey Pro Flooring is committed to providing quality services for your commercial, industrial and residential facilities. We have the most honest, reliable, and skilled professionals to give our clients outstanding results and a comfortable environment to work or live in. New Jersey Pro Flooring is fully insured and licensed. Whether you want to enhance the look of your floors, create comfort within your work or living space, or even simply increase your property value, we are here to help. Contact us today for a free estimate and consultation on the best option for your flooring needs.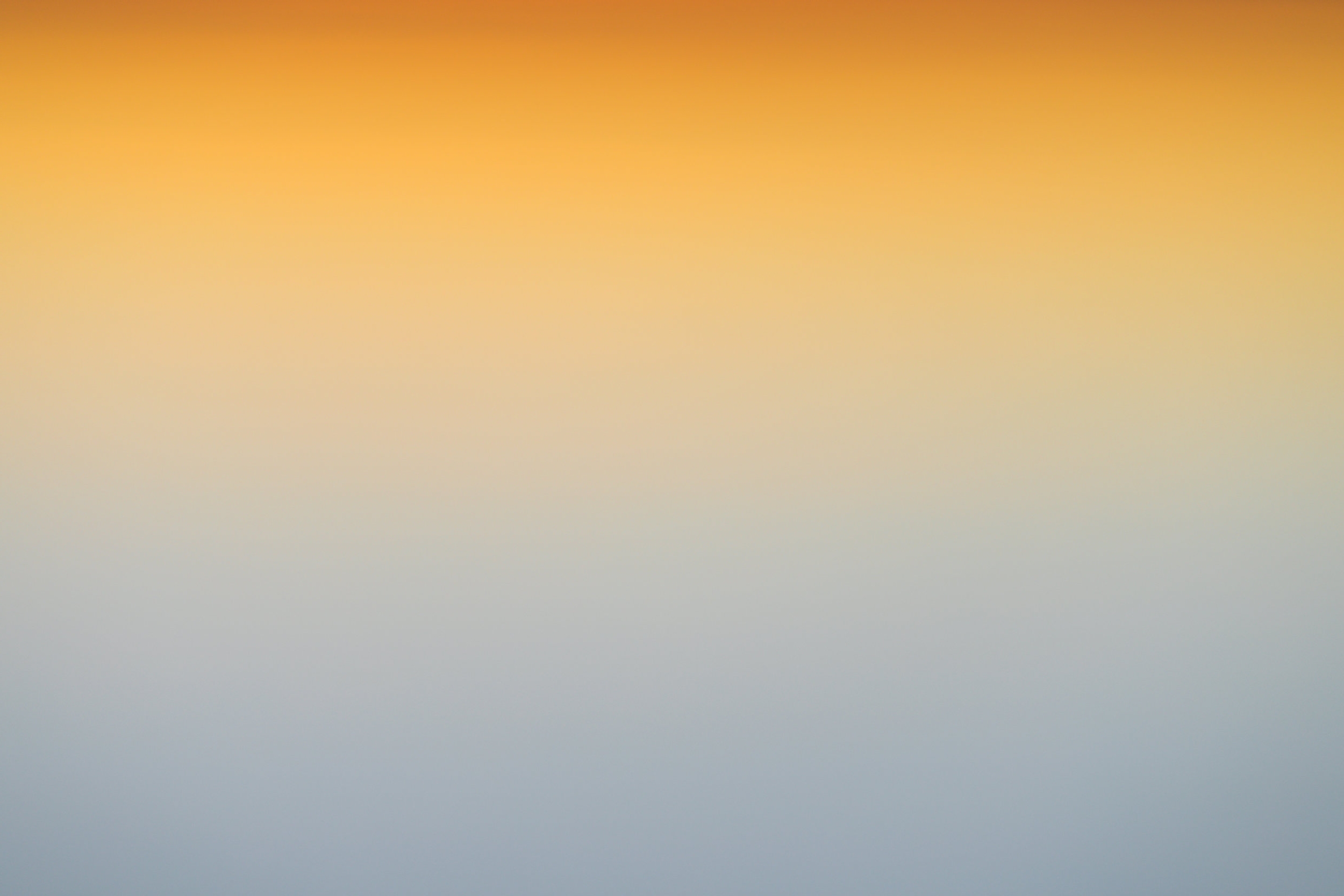 Dustless System
One of the top concerns for anyone regarding hardwood flooring is the dust. Dust is a big problem and we have done everything in our power to better control dust. Dustless System is a super vacuum that sits outside the home while removing the dust and collecting it in a bin. This system reduces the amount of airborne dust produced by the sanding process by 99%. It is the cleanest system on the market today.
WHY IS THIS IMPORTANT TO YOU?
Allows you to maintain a cleaner and healthier living environment for your family

Less mess, cleaner workspaces and no damage to your walls or furniture means you won't spend your time cleaning up

Extend the longevity of your HVAC system by keeping the dust out of your air filters

Experience a higher quality finish since there is no airborne dust to settle on wet floors
Mobile Showroom
WHY DRIVE PLACES LOOKING FOR FLOORING WHEN IT CAN BE BROUGHT TO YOU?
Your home is your greatest investment – from the memories you make there, to the equity and value you build with every improvement. If you want a way to improve the look and value of your home, hardwood floors are the way to go. New Jersey Pro Flooring brings the full flooring showroom experience to your home. Our mobile showroom is convenient and helps you better see the products that are right to revive your home. We carry a wide selection of floors so that you don't have to waste your time going back and forth between showrooms. If you are looking for a specific product be sure to let us know.
Satisfaction Guarantee
The flooring industry is full of professionals, however, it's difficult choosing who to work with amongst all the flooring companies in the area. Unfortunately you can't see the result of a company's work until it's completely finished. It may turn out great or it may be far from what you had in mind. With service businesses, you have no choice but to take an educated gamble. When you hire us, you'll never have to take a gamble. We are proud to stand behind the high quality work we do. You'll never have to take a gamble when you hire us. We're excellent at what we do and we're more than happy to assume all of the risk and take away all of the worries you may have of getting top quality work and service with our 100 percent satisfaction guarantee.
Referral Rewards
RECEIVE CASH WHEN YOUR FRIENDS GET THEIR FLOORS DONE WITH US!
$50 for first friend
$75 for second friend
$100 for third friend
Our Products
New Jersey Pro Flooring knows how important your home is to you. That's why we use only the finest flooring materials available for your home. We know how important your home is to you and your family. All of our products are of the highest quality, so that your hardwood floors last a lifetime. Check out a few of the many options we have to offer, and contact us you'd like to see samples in our Mobile Showroom.